Questioning the Afterlife
May 19, 2012
Can the grave return what in life was lost?
Or must our earthly burdens be carried forever after?
Will they remain, the tears, the scars, the voices in your head, the bones?
Can madmen return from beyond the vault of eternity, to haunt the ones who sickened their troubled minds?
Are the gifts a child never had granted to them on their last breath?
Are the broken finally mended?
Or is man condemned to suffer for endless hours, alone with the darkness?
Does the fabled 'better place' exist, or do we suffer within our desperately flawed shells?
Or perhaps our creator is full of mercy, allowing his creations unconscious rest?
Experience begs to differ.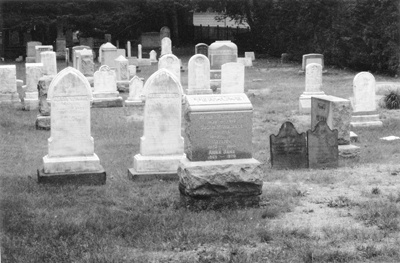 © Chris C., Pequannock, NJ