My first competition
May 19, 2012
Walking to school
when the sun is still sleeping,
the breeze's cold humid hands
touches my face
making my nose and cheeks red.

A foot on the school
and the sound of silence invades the halls
A foot in the classroom
and the smell of fresh black paint takes over the bottom of our shoes.
A foot in the bus
and the sound of knuckles cracking
occupy the seats of the nervous cadets.

A rifle in my hand
and my face on the cold transparent window.
Am I half asleep or half awake?
I think that just a day ago
I was wearing skinny jeans
and now I'm wearing army green.

A foot on an unfamiliar school
will we win or will we lose?
A step on the drill inspection.
Questions asked, answers given.
A step on the drill path
mistakes are made,
did they notice?
or
did a fly luckily passed by?

The pressure is lifted from my shoulders,
time goes by
and the sun has never been so happy.
The results are revealed.
The cold, shiny gold on my hand it is on.
Now I'm on the bus,
I can barely keep my eyes open.
I hear a sound,
where is it coming from?
I can taste the dryness in my mouth,
I just remembered!
My stomach, since yesterday, it hasn't been fed.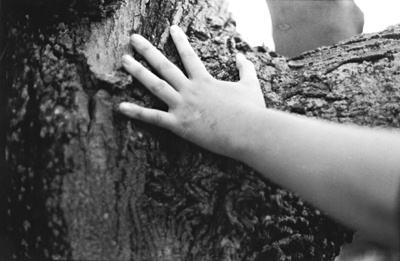 © Elana N., Marblehead, MA