Why? why ? why ?
May 18, 2012
The way things happen all too fast
memories flooding in from the past
what did I do
to lose someone like you?
I look in the mirror
see the pain through my eyes
trying to decipher
what was the truth and what was
the lies?
I lay down at night
with my mind spinning round
counting the ways
you let me down.
My eyes start to burn
I'm trying not too cry
why does it hurt so bad?
Why did you lie?
I look at this life
with my eyes opened wide
looking back on all those nights
I sat and cried
as a part of me died.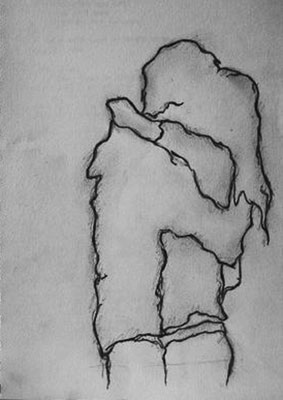 © Nicole B., Newcastle, WA