Human
May 18, 2012
Beacon of light,
Assassin of dark,
Raising thy hope,
Igniting a spark.

Grasper of knowledge,
Keeper of wisdom,
Sharp as an owl,
Creator of kingdoms.

Subject of history,
Ponderer of universe,
Master of mystery,
Holding gift and curse.

She who bit the forbidden fruit,
Cast upon a sinful truth,
She that held beautiful youth,
The primary maiden, that she who.
He who brought the masculine reign,
He who sought powerful game,
The blade of boldness is the half,
He completed the chalice that carried the chain.

Bringer of life, giver of birth,
Unleashing cold fire onto the Earth.

Killers of time, killers of life,
Killers of nature, all in good spite.

Predators of prey,
Hunted of hunters,
Sinners of faith,
Magnets of blunder.

If angels were present,
No government shall appear,
Healers of the hurt,
Magicians of the clear.

Descendants of God,
Prey to Satan,
Windows of tomorrow,
We are Human.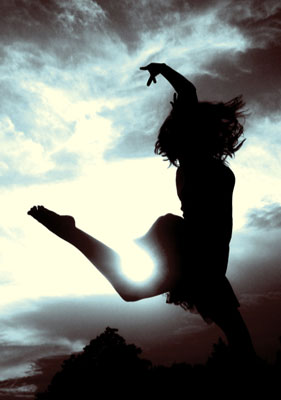 © Martha V., Morton Grove, IL