Public Hysteria
May 18, 2012
There once was a girl,
Who thought she was swag,
Walking down the street,
With a pocket full of gold,
For the world to see,
Then you showed up,
And she tripped into
A wall of adversity.
She would see to you,
Punch you in the neck,
But you were too nice,
A Charles, not a Rhett,
"Frankly my dear,
I don't give a damn,"
She would beat you later.
You won once,
But you would not win again.
Her day would come,
You could not get away,
Little European Boy,
From the fly-swatter,
Of her terrifying wrath.
Hands behind your head,
You would pay for every tear,
That was shed,
And every heartache
Would be returned in full.
The day finally came,
When she kicked you,
Back to yesteryears,
When you finally realized,
What you lost,
And what was never yours.
History repeated itself,
This time with you.

Perhaps one day,
This dream will come true.
Let the public hysteria ensue.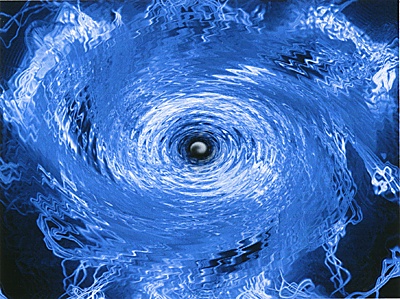 © Alex D., Phoenix, AZ