N.O.T.A.S.T.A.L.K.E.R.
May 18, 2012
Never thought it would come to this,
Our story went horribly amiss.
Tonight I remember all that I wished for,
As a shadow of all the dreams I tore,
Sitting on the floor near my broken heart,
Telling myself to forget that part,
As a horrible, misguided mistake.
Lies, half-hearted and half-baked,
Killing myself slowly with cruelty,
Even Hell cannot help my soul's ambiguity,
Remembering you at all is a sin, a dark abyss.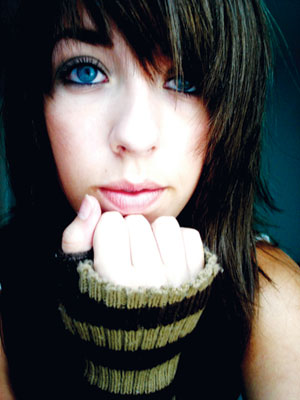 © Brit H., Peabody, MA