If You Stayed For Now
May 18, 2012
If you stayed for now,
Would things change,
For better or worse?

If you left right now,
Would it hurt anymore,
Than it does now?

If you could change things,
Would you ever do it,
For an unknown life?

If I asked you to stay,
Would you run away,
Or listen for a moment?

Do you think I am insane,
For ever asking you,
Anything at all?

You cannot stay,
You will not stay,
I would not let you stay.

Nothing can change it,
You will always be yours,
You will never be mine.

Heaven only exists,
To convince us for now,
We do not live to die.

God only exists,
For our peace of mind
That someone listens.

You only exist,
To remind me forever,
Love is not a dream.

Leave soon for your life,
Swiftly and painlessly,
Thank you for existing,
Thank you for leaving.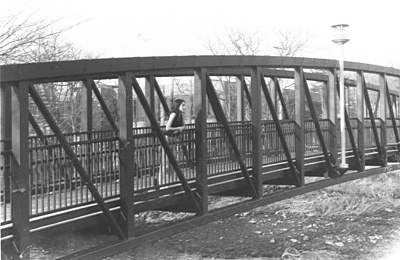 © Kim L., Milford, CT