Govie (SCGSAH)
May 18, 2012
Ah, my fair lady,
Shall we never meet again?
Our parting was too soon,
Too bitter, too sweet.
Your likeness is perfection,
The bravest dream of them all,
One that could never be unseen.

Ah, my fair lady,
How can something,
Be so strange as to be,
The epitome of perfection,
You are a breath of fresh air,
A beacon of light,
In a sea of sameness.

Ah, my fair lady,
I will miss you so greatly,
The pain will be horrible,
I would write you,
A thousand words,
Of my undying love,
If you could ever take me back,
I would not disappoint you.

Ah, my fair lady,
Alas, it can never be so,
Fate will keep us apart,
Life is a cruel monster,
Unforgiving to us both,
The image of you,
Will haunt me forever.

Ah, my fair lady,
I am left dreaming,
Of what never was,
But do not lose faith,
I will do you proud,
Yours in soul, if not touch,
Life will go on.


Ah, my fair lady,
Do not be upset,
You had to know,
The only savior,
You are not,
Look to the greats,
They are great without you.

Ah, my fair lady,
You are a dream,
A convenience, a joy,
But I will earn greatness,
On my own ground,
Alas, if you could join me,
But it could not be.

Ah, my fair lady,
Shed not your tears,
You cannot miss,
What you never knew,
If I could change things,
I would be with you,
But I cannot write fate,
I can only write truth.

Ah, my fair lady,
Look to the skies,
There you will find me,
Among the stars of your eyes,
I will always remember you,
As what was once my fondest wish,
Smile as I bid thee adieu for now.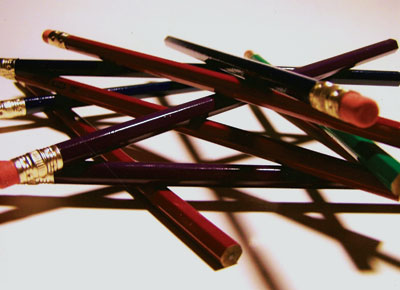 © Nicholas K., Weldon Spring, MO