End of a Romance
May 18, 2012
In the teen years, one cannot be serious,
Romance is as real as a flying piglet on fire,
The pear trees always smell fresher in youth,
The clouds are always higher in innocence,
Sugar a little bit sweeter, limes a little more tart,
The summer afternoons are a little bit longer,
The winter evenings are a little bit colder.
Alas, it cannot last forever.
Reality catches up with age.
Love is less sweet and less bitter,
Lackadaisical fantasies are futile devices.
Waking up from the dream of youth,
Is like a cold shower after a bubble bath,
Unforgiving and unpleasant to the soul,
But the bath and shower are predestined,
One should not avoid either.
A youth without one silly, hopeless love,
Is quite a sad one indeed.
If one does not love wrong at least once,
How can one ever love right?
To err is human, to correct is divine.

I am not sorry that I ever dreamed of you,
I am not sorry that I ever loved you,
For all you are and all you are not.
I am not sorry I told you my deepest thoughts.
You taught me about life, about the reality of love.
You were my wake up call, unwanted but necessary.
I thank you for this, from the bottom of my heart,
I will always remember you and wish you the best,
Even if you do not do the same for me.
Before we part, for years to come,
I must apologize for one imperative thing,
I am sorry I did not wait before revealing all,
Patience is a virtue that I do not possess.
The thing that I regret the most,
Perhaps, I shall regret for all of eternity,
Is that it could not last just a little bit longer.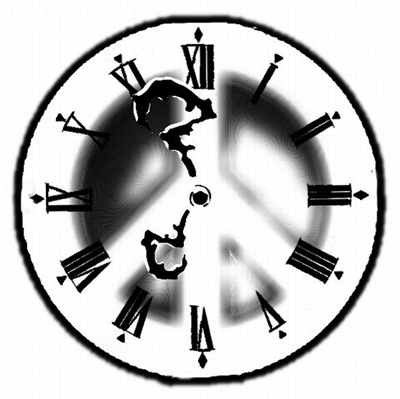 © Joseph S., San Anselmo, CA