Gravity
May 22, 2012
Time after time
I feel myself slipping
Being pulled away, distracted
Not even the mass of Earth can save me now
I am being lured away from her and towards something else
Is it a black hole?
Or is it you?
Why are you doing this to me?
All I want is to be free
From you and everything holding me back
I know I must be accelerating
And it is at a far greater rate than 9.8 m/s²
It must be you
Why do you do this to me?
I am not destined to be your slave
Yet I am being drawn towards you with increasing velocity
Do I deserve to be subject to your gravity?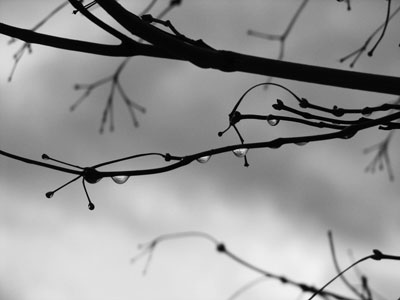 © Carly M., Hopedale, MA