Raining
May 24, 2012
I don't think the sun
Will ever shine again.
It's falling on my head.
Will it never be done?
Like Heaven's very tears
It pours down to ground
And I have been found
But it can't wash my fears.
Am I like them,
Forever falling
Without stalling
Until my end?
Am I blown to and fro
By only wind and chance
A puppet made to dance
On this earth, so low?
Have I only a second
Before I am shattered
And on the ground splattered
After life so decadent?
Am I akin to rain
And cursed forever with pain?
These are the questions that drill me,
But the uncertainty kills me.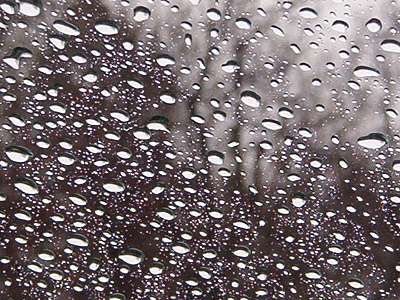 © Terrin C., Humboldt, IA