Liar, Liar, Pants on Fire
May 21, 2012
I lie.
I lie to you.
I lie to him and her.
I lie to them.
And for all of them,
A flirtatious smile rests upon my lips.
Those eyes you flatter
Lie to you as well.
Can you not tell?
My tongue dances behind my lips,
Eager for you to buy into its story.
I'd like to say I have no control over it,
But then I'd be lying.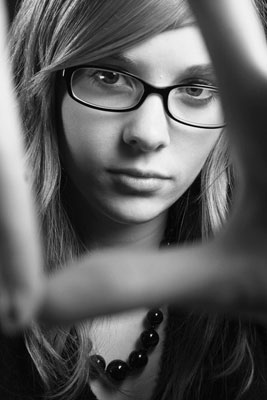 © Marina S., Vineyard Haven, MA