What time is it?
May 21, 2012
Well, there is a clock right above your head,
so you should probably just look up

instead of making me tell you.

I'm not sure.
My phone died awhile ago
so sorry, but I really can't help you there.

It's time

for you
to get a watch.

It's lunch-time
cause I'm starving.

Is it really going to affect
your day to know the time right now?

It's time to leave for school,
we are going to be late again if
you don't start getting ready earlier.

I don't know,
I don't care,
and don't ask me again.!

Its 8:51.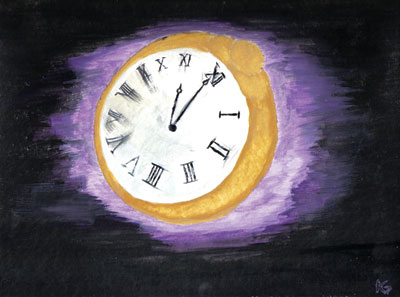 © Kyle G., Clarksville, TN