Horizon of Technology
May 21, 2012
The sun falls on the horizon
of this alien planet
but it is not the Sun we know
simply another within the galaxy.
Friends are not always human
and enemies even more so.
Golden ages have come and past
for humans of Earth.
Little do they know
They are now a civilization
Of the galaxy and its people.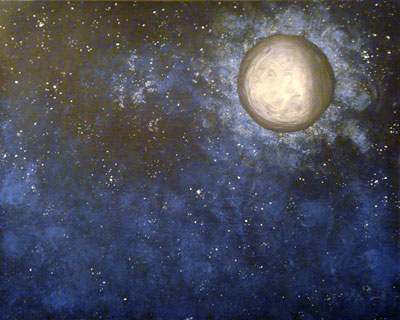 © Allison H., Vancouver, WA