Thoughts of Love
May 19, 2012
As you walk across the stage,
the audience cheers and roars,
When you stop is like a cue;
For the tender beating of hands-to-hands,
Is a simple gesture of "I love you".
When the events begin I walk,
And see your magnificent face,
Gleaming with beauty at the sight of:
This very classy place.
Of which I'm left standing,
Left to my own thoughts;
Thinking thoughts of fantasies,
And you and your perfect faults.
You say you mean these things,
You whisper in my ear,
Things of beauty and intelligence;
That I wish to be true but cannot be true,
For I am but a mess.
A sickly and unsightly fellow,
Struck with sheer dumb luck;
To have the pleasure of this amazing companion,
While I say "she loves me, she loves me not",
With every single pluck.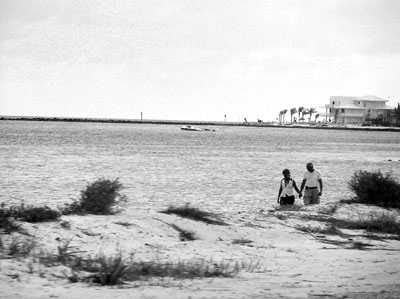 © Edgard B., Coral Springs, FL