Martian (Look Down!)
May 19, 2012
A little lovely Martian lands

on a lonely planet.

Woe is

her, wandering aimlessly,

she's always wondering as she

walks by wonders,

"Will I ever find another Martian to marvel at?"

Keeping her head high,

she hides

her harried mind by

only looking forward.

She scans the skies and surveys the scenes,

wishing wistfully

for just one Martian so she can

stop waiting.

Ignoring everything else,

she frantically searches her surroundings

only to find

nothing.

Little did she know, all the Martians

were under her nose.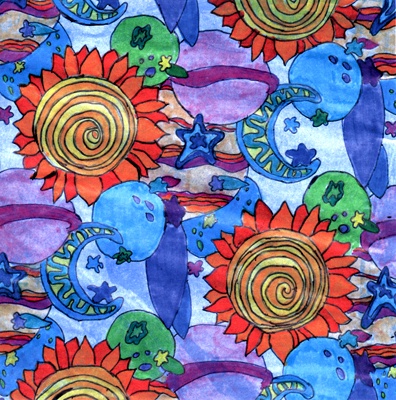 © Jeanne H., Pembroke, MA