Mother
May 7, 2012
The ear that takes all,
Warm arms to fall into,
Uplifting words
And tender care.

I don't have to speak
And you know what I'll say
You'll be the one
Standing by in the end.

From childhood,
With every stage of life
I want to be like
The one who has given me the world.
Your love is the world.

Taught me so much,
About who I want to be
You have been there
To teach and guide.

In every moment, season, time,
You are in my heart
Even if miles separate
You are my role model.

We are the pair to take on the world
To battle what is to come
Be there in tears and laughter
We are the definition of love.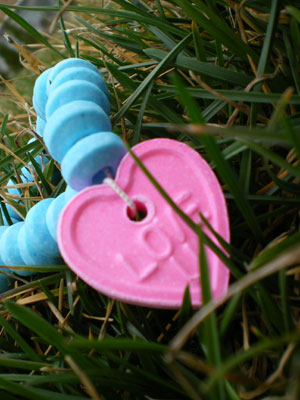 © Jennae P., Kennewick, WA