Obsession
May 7, 2012
There is a feeling running through my veins, this feeling is not any feeling, it's an obsession.
An obsession that i cannot keep but some what's hidden beneath me.
Digging a hole in my skin, this obsession is a sin.
Moving with my every move.
Tracking my every pace.
This feeling is hard to trace, and it's hard to remove.
This feeling , this feeling is something not anyone would approve ,this obsession is the obsession with perfection
but hey what do i have to lose?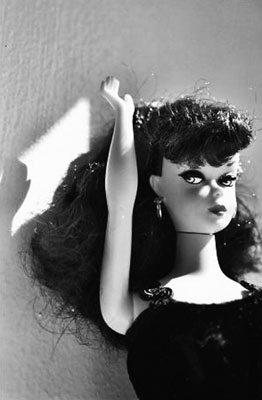 © Carolyn K., White Plains, NY