dream world
May 6, 2012
A world without violence, hate, war
that's a world I do want to live
in. A world with no poor, no rich,
no troubles, no enemies or foes.

A dream world without the racism,
the crime, the abuse,the shame or
pride.A place where there is peace, a place that we do not know.

A place without republicans, democrats, independent or tea parties. Without liberals or conservatives. A dream world.

A world that has love, respect,
peace and kindness. A world where
there are no arguments or problems. World peace, inner peace,peace.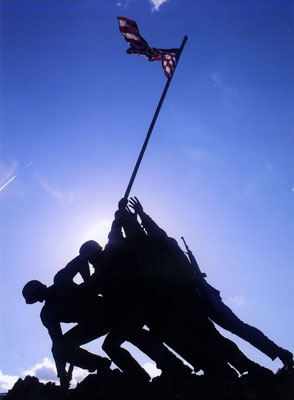 © James M., Glendale, AZ