Where ya' Goin
May 6, 2012
He walks those roads.
The dirt roads,
the asphalt roads.
The gravel roads,
the muddy roads.

He carries a pack,
on his shoulder,
filled with a jug of water,
and a few dollars.
There's a picture in his pocket.
The pocket without the hole.
It's a black and white picture,
of his Ma and little sister.

He works when he finds a job,
and sends the money back to them.
Keeping only enough to buy food,
until the next job.

People see him and ask,
"Where ya' goin, boy?"
And he says,
"I don't know.
A better place."
And then,
He walks those roads.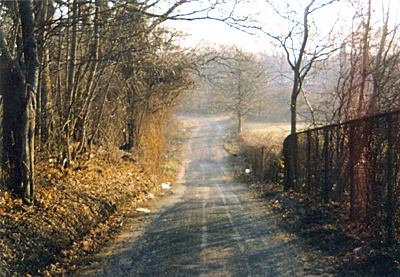 © Cameron C., Milford, CT