Mabel's Lunch
May 6, 2012
Ms.Mabel is frying catfish-
I can hear her singing
above the spit and spatter
of grease.

I wait at her table
for catfish and conversation-
stitched together like a quilt,
spread before me as a feast.

She cuts me some cornbread
and dips it in words-
salty with the sweat of cotton fields,
sweet with the joy of children,
sharp with the struggle to speak her truth.

She presses my hand to her wrinkled face,
whispers, Listen to your grandmama~
Listen to what I say.

Ninety years of wisdom linger
heavy in the delta air,
searching for a place to settle
in this child's soul.

I hope that she will understand the young woman's voice
still learning to speak
saying simply,

Thank you~so much
for lunch.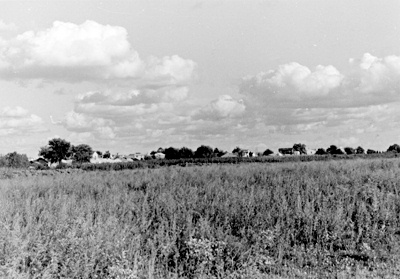 © Kelly H., Milford, CT