the fear of death
May 6, 2012
to be afraid.
to not what happens next.
to be lost.
in a place so endless.
yes i'm am afraid.
i feel in my core,
that this may be the last of many things,
the last breath, or the last sight.
i can now see the light.
i feel so weightless but i can not move.
and can't but wonder if i'm dead or alive?
can such a place be real?
who has taken my life?
i'm scared and i can't here anymore,
but i see,
i see that little girl on the news, and i see dad to.
but i am still so afraid,
can i really be dead?
should i walk forward?
of stay here instead?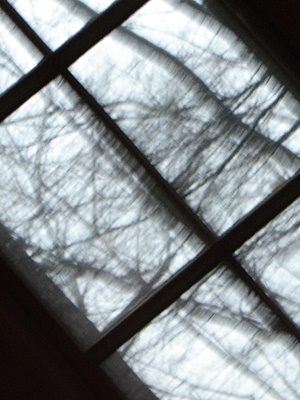 © Claire H., Boxford, MA