Crash and Burn
May 6, 2012
One day we met and you seemed pretty cool.
Friends we became and we went through a lot.
A year went by, fueled by tears and pain.
Then, almost another did too, until you got the wrong idea.
You began to like someone you couldn't have,
Someone who played with you and your feelings.
When you got hurt I laughed and laughed.
We weren't talking, can you guess why?
Then a major opporotunity came knocking and hopes soared.
I was realistic and you told me, "Get lost".
Suddenly a message came, you called me all these names.
You said we weren't friends and started to lie.
The next day you found out you were almost scammed,
Your hopes crushed and shattered once again.
I laughed myself to tears and thought,
"Crash and burn!"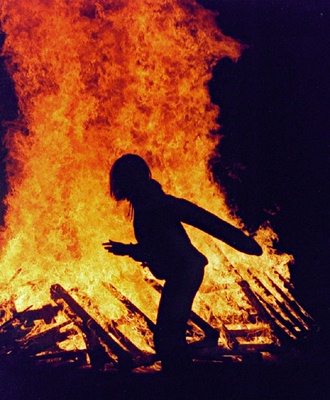 © Hali S., Robinson, IL