Night
May 6, 2012
Blood red, violet purple, and true blue
Streak across the arching canvass.
Night creeps to heaven's doorway,
And her raven eye surrounds the infinite horizon.
Behind the wisps of breathy cloud,
Hurry her brilliant heralds.
For her they safeguard sky,
And for her they will someday die.
Slowly, gracefully, she ascends.
Her soft tread brings the song,
The nightingale croons his lonely lament
Unknowing that Day shall follow Night.
In her bosom Night holds those precious secretes,
Those shadowy figures, those sacred silences.
Once again her eye is closed, her cloak lifted,
And in her stead, the harsh, cruel light of day,
Brings a bloody tinge to the arching canvass.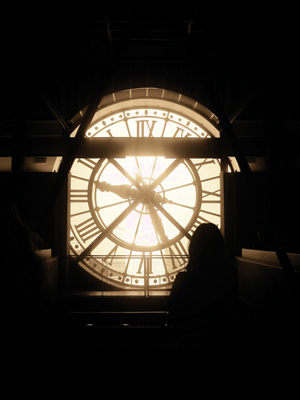 © Treza R., Kalispell, MT