a silly little love poem
May 8, 2012
sometimes i find myself
singin' to myself
when i'm lying in bed
feeling my heart beatin'
i realize
i'm so lost in this love.
i find that
when my hand is in yours
my heart beats just
a little bit too fast.
a thump a thump a thump
and when i'm alone
walkin' through the halls
and all i can hear
is their shouting
"stupid queer"
i find that
i don't really mind
because they've got their hate
and that's just fine,
cause i've got you
and you're all mine.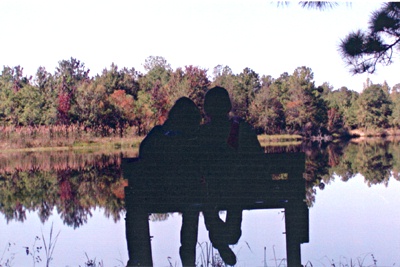 © Heather J., Slidell, LA