The Way That I Feel
May 8, 2012
You bring me up, as high as a bird,
And leave me hanging there.
You take up everything I have
Then leave me, cold and bare

My heart, I've fixed it many times,
Then you just break it like a toy.
My smile, it tries to hide my pain,
But you see through my silly ploy.

I've asked myself many times
Why I stay with all this pain.
But the answer still eludes me,
I'm just stuck out in the rain.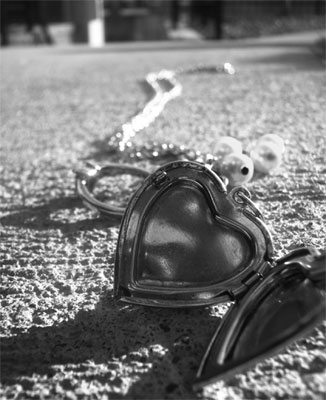 © Francesca Y., Robbinsdale, MN