It's Ten AM
May 17, 2012
It's ten AM,
And I'm waitin' again,
And I know it'll never come,
But I'll close my eyes,
And I'll think about the times,
When everything was right,
For me.

It's twelve PM,
And the sun's up so high,
I don't know what to do,
I'm about to cry,
I'll just hold the tears back,
Like I have so many times before,
And I'll look through the sands in the hour glass,
Waitin' for them to go back.

The sun is fallin' down,
Out of the sky,
And I know I can't reach it,
And I won't even try,
I'll just fall down with it,
And cry.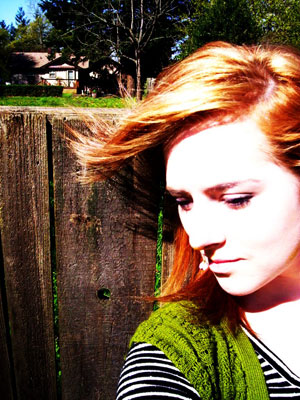 © Anna K., Portland, OR