Who Needs Them!
May 17, 2012
I wish there were no such things as parents
I have never seen the point in having them
And I still don't.
They're supposed to be a support system that you can depend on.
Instead they're just two people in the world that shuts down every dream you have.
They just demolish it.
They don't believe you can conquer a goal.
Even if you're a go-getter, like me.
Why do they have to depend on the child to get stuff done?
Like pay for the bills?
Or pay for gas?
I just don't get it.
Who needs them anyway?
I sure don't!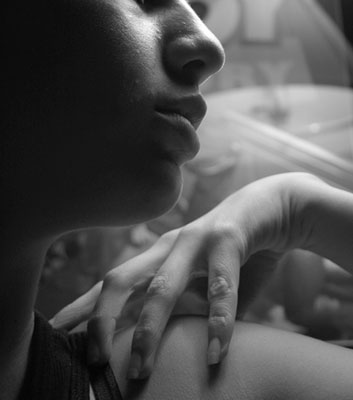 © Rebecca B., Santa Clara, CA