I Know, I Think, I Doubt, I Don't Mean the Most
May 17, 2012
Even if we drift apart
Even if I move away
and you move on
Of all the girls you have encountered before
and now after me,
I'll always mean the most.


Even if you act as if you've never met me
or we experienced no more than a fling
or I was just some piece
that briefly consumed your being.
Sorry to say, but you peaked with me.
We both recognize the truth,
I'll always mean the most.

The façade you put on,
the togetherness you portray,
and of all the deceptions you lead on
I perceive the truth,
there's no point in lying
To bury the side you wish to lose sight of
Or to protect yourself
in an endeavor of self preservation
Or to forget my existence entirely.
You have to know,
no girl will put up with what I did
Your incessant complaining
Your unreasonable requests
Your constant neediness, smh.
Confidentially you know
I'll always mean the most.

When you start to become strong though
And I see you cheerful
with no darkness beneath your eyes any longer
And behold,
to my astonishment,
with every entity of your energy
you appear content
without the slightest hint of misery
that used to maintain a permanent grimace
securely on your face
The smile that envelopes your face now
when you catch the slightest glimpse of her
The illumination behind your eyes
I'm beginning to cave in to the mystery
of whether I mean the most.

From the day we drifted apart
My confidence was contained and fulfilled by the simple fact
of my significance
This newfound happiness is happening to hinder
my whole heartedness.
Now to doubt,
with severe irritation,
if I hold the top spot
Like some girl has thrown me
from my thrown of dearest importance
and endowed herself the reigning queen
of your kingdom
That signifies an end that maybe from the start
was never a beginning;
therefore perhaps I never meant the most.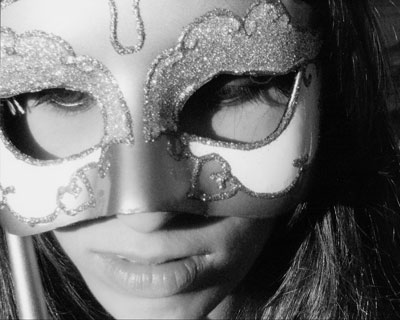 © Becca W., Greenbrae, CA