The First
May 17, 2012
I'm the first blossom to bloom underneath the brand new sun,
The first raindrop to tap at your window.
I'm the bright butterfly with wings that delight the flowing air,
The aria of a bird replacing the sound of snow.

I am the sun's warmth reaching below to caress your skin,
The sweet berries you pluck from a vine.
I am the chilling splash of water from the year's first plunge,
The giver of good cheer to children worldwide.

I am the answer to hunger with plentiful harvest,
The hues tinting a tree.
I am the whistle of the wind outside your front door,
The chance to be someone else for an evening.

I am the cheery face bringing everyone joy,
The longest of nights granting you sleep.
I am the battle without wounds in your backyard,
The affection of a fire giving you peace.

The world I know takes me for granted,
I quickly collect the dust.
If only they adored what is new and old,
They would polish away the rust.

Year after year,
The story unfolds.
I am new,
Never growing old.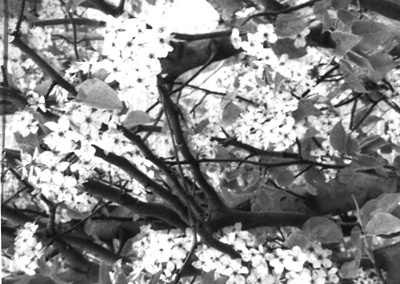 © Trisha Rogers, Highland Village, TX