Rain gives me hope
May 17, 2012
Every rain drop
Gives me hope
Hope to start fresh
With a new beginning
Where I haven't suffer any pain
Pain of knowing the people I loved have died
Pain for knowing that I wasn't there to say goodbye

Why does it hurt so much?
Even though everyone tells me that's how life is
I ask
Why was I born in this life then?
Why couldn't I be born in another life?
Where I had been able to say goodbye
Goodbye to the people I used to love and I still do
Goodbye to my sister that I didn't even met
Goodbye to my grandfather that was more like my friend
But that's how life is
I heard everyone say.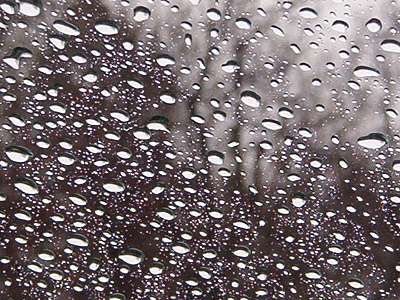 © Terrin C., Humboldt, IA