Until we meet again
May 17, 2012
Until we meet again
I will wait for you
Because when you're by my side
I am never sad.

As I wait for you
I ask myself
When are you coming back?
Do you think about me?
Am I special to you as you are to me?

All this questions keep bumping in my head
With no answer
And all I can do is wait
Until we meet again.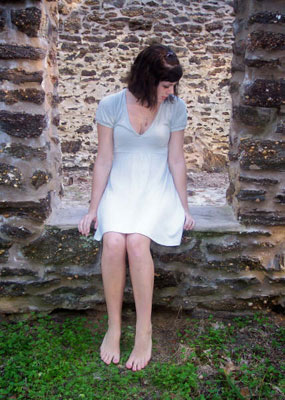 © Katie S., Vineland, NJ