Never Wanted to Say GoodBye.
May 17, 2012
I remember the nights we stayed up together.
Your laugh was the sweetest to hear.
You always knew what to say
and you made me love you.

I hear your voice in my head
and you yelling the words I LOVE YOU.
The kisses made me blush and smile.
Each time your name was mentioned
I cant help but to smile.

But, now your gone with out a trace
I hope everyday to turn around and see your face
but your not coming back never.

My heart is now shattered
and some pieces holding up by a strand of light.
The light is the hope that one day i might see you again.

I shall not be happy,
I shall not be though of.
I can not love another like i loved you.

Moving on is the hard part
even though that's what u might want me to do.
It's hard to continue when all my love is with you.

Smiling isn't the easiest thing do theses days.
But, i put one on anyways.
In my darkest dis-pare forever you'll be in my heart.

So i guess its time for me to love you from a far.
I don't see any other way to heal from this ache in my heart.
Tears run down my face leaving the tracks of memories that you left behind

why did you have to go so soon...
i never wanted to say goodbye.
Here comes the rain i cant help but to look out
and watch the rain run down the window pane.

My eyes see all our memories.
I see you everywhere.
I'll just want to find you to see what happened.

Why did we part. the pain is becoming numb
but ill never forget you and i still might cry out for you.

But, i never wanted to say goodbye..
i guess you never really living unless you
find something to die for....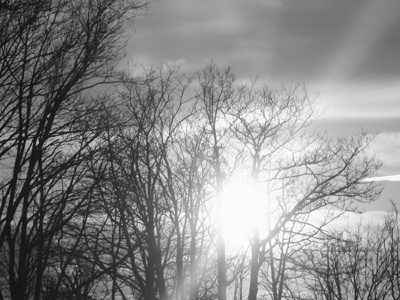 © Emma C., Gardner, MA