The Life of One
May 6, 2012
There are two sides to every story.
Two shoes in every pair.
Two eyes on every face,
And two lungs next to our hearts.

Everything has a place,
A partner in crime,
A spot in a puzzle,
And a seat at the table.

But what if I'm alone?
What if I have lost my pair?

Another puzzle piece has taken my place.
My partner has disappeared,
And my other lung has been donated.

While everyone else goes off where the belong,
I stay.
With the misfits, the sad sacks,
The other poor souls.

I watch as everyone else
Enjoys their fun with twos and threes.
But I am stuck,
In the life of one.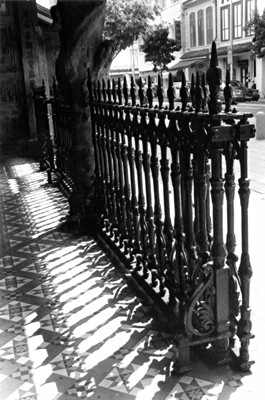 © Gretchen L., Edina, MN