No One Speaks Latin Anymore
May 6, 2012
I have a problem, and
It starts with us and
Probably ends in

Me.
Singular.
Past tense.

I close my eyes and
Spin in circles, hoping when
I open them I'm so
Dizzy I forget that I
Care about you,

Because I never
Thought I was unwise
Until I, like Icarus, held
My own demise in my hands.

Did you know he
Threw the feathers
In the air and giggled
As they landed, grey and soft,
On his head? They became his wings.

And they f***ed him too.

My problem is
I am pretty sure I
Am spinning;
Circling you like the sun.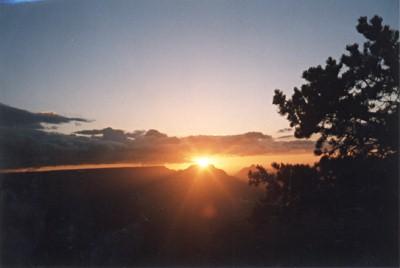 © Amanda T., Scituate, MA