My Crush
May 6, 2012
I like her too much,
Que my blush,
All over a crush,
Cram, crumple, crush.

It's too much,
Too full
this rush
...too much...

I've seen her twice-
I need a thrice
But at what price?
I'll pay the price.

Oh my fright,
Bitter delight
This f***ing plight
So real, so right.

I want her here,
close and near,
a magical fear-
heart jammed in 1st gear.

With her I'm blind
But hope to find
something one-of-a-kind
in which to bind.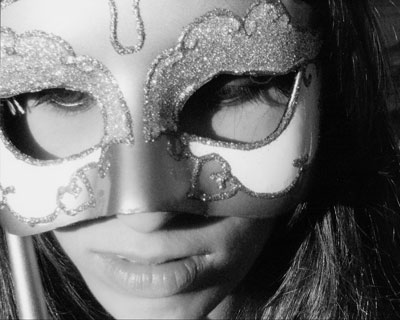 © Becca W., Greenbrae, CA