The World
May 19, 2012
I wanna to see the
Northern Lights set fire to the sky, and
watch the Great wall dance across the landscape,
see the Eiffel Tower rise beyond belief, and
see the glow of the setting sun in the Caribbean blue,
Frolic in the lush fields that go as far as the eye can see,
and walk among the streets bombed so long ago,
Eat turkey in Turkey, maybe go hungry in Hungary.
I want to dance my way through the streets of Bali,
and walk across Abby Road.
Setting off on a GREAT adventure and never lookin back.
I'm a small town Hick, from a small town lost in time, but
maybe one day, maybe one day, maybe one day love.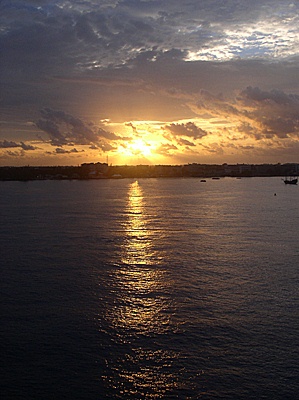 © Rebecca Y., Los Angeles, CA