Summer Storms
May 19, 2012
Summer Storms

The sun beats down on the black top.
The ball bounces back and forth as the boys go shot for shot.
Another summer pickup game at the local court.
Tempers flare as the game goes on.
Clouds roll in as if on cue, the game heats up.
As the sharp words strike home, just before fist fly, lightning strikes.
The boys run for cover, their anger forgotten, the rain on their minds.
Those crazy summer storms.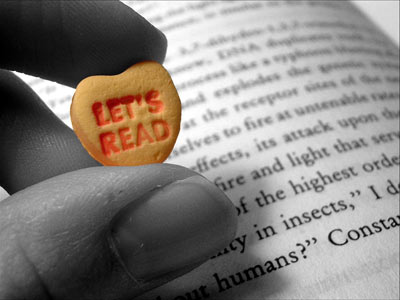 © Amy D., Troy, OH