cassandra
May 19, 2012
I find myself playing Cassandra to all your prospective failures
which I have foreseen in the set of your face and the way you talk,
which I saw in the swing of your step like the swing of an axe.
But believe me, I know my history,
and I believe in dodging patterns
I know that words are smoke and even if you cough for a while,
they won't go down like the acid I injected.
It will only be another step, another execution,
another burning temple amongst the thousand other fires of Troy,
indistinct amongst the rubble.
And I am only getting ahead of myself,
stitching tapestries that don't exist
while my present cloth unravels in my hands,
ragged with neglect.
My words, my smoke, are more liable to choke me
than you.
So walk on, Agamemnon,
walk unaware of the ruins in your own skin
and I,
doom-spun and fallen,
will stitch on,
I will stitch on alone.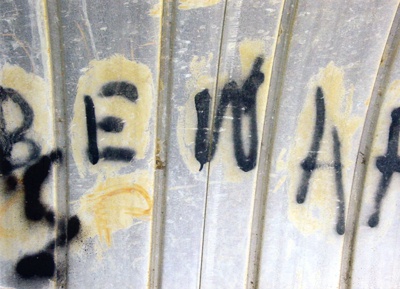 © Chris P., Highland Village, TX