For A Moment
May 19, 2012
I stand there for a moment and just look.

I can feel the sun warming my neck, and a light breeze filled with the scent of honeysuckle touches my face.

The sky is a reflection of an invisible ocean, vast and blue and cloudless.

Rather than water, the slowly rolling earth is blanketed by vibrant green grass, dotted with small blue and yellow wildflowers I'll always keep in my memory.



Sometimes I think I hate this place, though it's always loved me. But, in that moment,

I loved it too.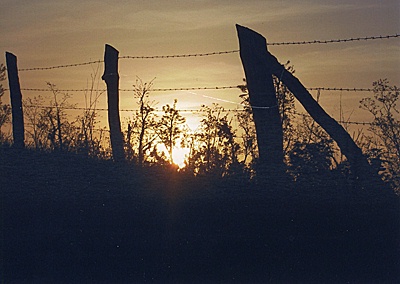 © Michael T., Letart, WV