Bricks of Steel
May 19, 2012
Bricks of Steel

Never knowing what to do,
I lie in bed and ponder the truth,

You say you didn't do it,
H***, I know you did.

Stupid, that what I was,
To fall for you again and again.

What's her name?
I bet she's pretty.

I thought I knew you
Really I was only talking to a wall,

A wall that hid your secrets,
A wall that hid who you really are.

Painfully regretting,
Everything I've done for you.


All those times you said, "I love you",
All meant nothing.

We were never meant to be,
The courage it took to you tell you this now,

Is far more courageous,
Then your cowardly self.

Stacking those bricks one by one,
Finally understanding how painful it is to be fooled,

Realizing just how much I loved him,
And just how much that b******s going to miss me.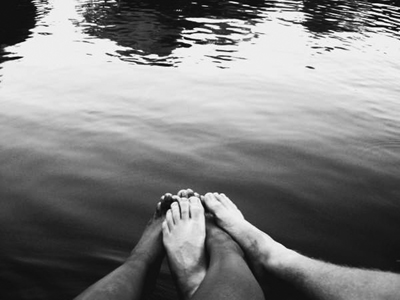 © Michelle W., Ada, MI