Outside, Elms Grow
May 15, 2012
Spanish was in a
Long, shallow classroom
With desks that
Faced each other
And three windows
To look out of.
The teacher paced up
And down the aisle
Lecturing and letting
The language drip
Obscenely from her
Mouth, like a hyena
With a blood-wet snout.

She softened the
Vowels of my name
With a faux-Romantic sneer.

Three clocks.
There were three
Clocks, one for
Each wall but the
Solemn one in back.
It's alright, though.
Good things
Come in threes.
Bad things are much more numerous.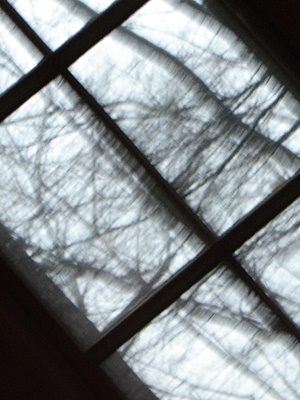 © Claire H., Boxford, MA