Thanks for nothing
May 15, 2012
My future, it seemed so bright.
But now everything is as dark as night.
Pain and regret.
Words you've said to and about me I wish I could forget.
I am knocked off my feet.
No way up.
Struggling here in defeat.
Trying to tear me down when I already at the bottom.
Your judgments follow me around like a dark shadow on the ground.
Years have passed and I've grown.
What you say about me doesn't affect me no more.
Now that I have confidence in myself you have more to talk about.
But I don't care.
Hate on me like you always have.
I hate you.
I smile and you hate it.
Is it so bad that I'm happy?
It's good to know my happiness brings you down.
I don't mean to make you angry.
It's your own fault.
Grow up and live your own damn life.
Go judge yourself.
Go look into the mirror and point out every single thing about yourself that's not perfect.
Feel how I felt for years because of you.
Cry at night. Go ahead.
Hate yourself. It's okay.
Just do it.
Don't like it?
Yeah me either…
Glad you know how you made me feel.
Hope you would stop trying to bring me down.
It's not gonna work anymore.
I'm up so high because I'm happy.
It feels great being so close to the clouds. Better than being so low drowning in your hatred.
But you did make me a stronger person.
Thank you.
But I still hate you.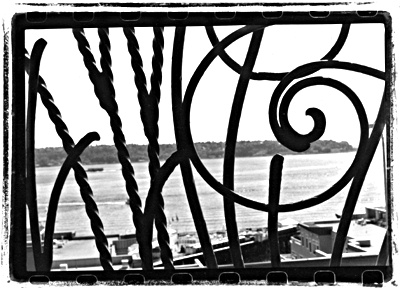 © Mary A., Fullerton, CA