It Feels so Bad
April 30, 2012
It feels so bad

Why me, Catherine, and Paul?

Because we look different?

We are all made from the same image.

It is true we came in different size,

and have different interests.


I'm short, you're tall

I play soccer, and enjoy baseball;

But you only love basketball.

But since you don't like the things I favor,

That does not give you the power to

Hurt me with your words.

Why damaging me with your words?

I feel them...piercing through me, and shattering my image.

Words can be lethal, and sometimes revivify one's self-esteem,

And they can certainly kill.


Why is it so easy to hate,

And very hard to love?

Maybe because love is dangerous,

And some people are afraid to give love,

Is it that hard to love?

Catherine is intelligent,

She cares about her grades and doesn't spend time with the "cool" kids;

Does that make her a nerd?

Who are you to decide you're superior to her?

She is not popular, nor is she up to date with her fashion.

PASSÉ, OUTMODED,these are the words you think that suit her image.

Truly, we all like something different.

Why is it so easy to hate?


Mother always tells me "Owe no one anything, but love and respect everyone."

Paul emigrated from Cote d'Ivoire.

When he attends school here in the U.S.

His peers constantly bullies him for speaking in a different tone,

Maybe just to make fun or make him feel different.

But they don't realize if everyone talks in distinct tone.

Due to consistent teasing of his lapsus linguae,

He now refuses to answer and volunteer to read outloud;

He even tells his friends he might quit and drop out of school.

His mates give a blind eye to the situation;

Maybe because they fear Paul's bullies

Or they are siding with them.

who knows why?

Paul, Catherine, and I generate the dire moments,

Yet, all we know is that it feels bad and it can only get better.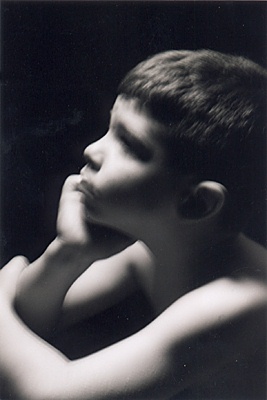 © Dena G., Pittsburg, PA