Would You?
April 30, 2012
If I died today would you think of me tomorrow,
Would your eyes well up with tears of sorrow?
Would your mouth utter the words you regret you kept inside,
would your heart strain of memories of me and my time?
Would you take back the things you could of done differently, would you make a bigger impact on my short time in history?

Would you remind me that you loved me each and everyday, would you make me feel like a princess each and every way?
Would you pick up the phone and call me, replay the moment that you first saw me,would you listen with interest in what I had to say?
Would you tell me Good Morning and Good Night each and every day?

Would you hug me a little tighter, would you kiss me a little longer, would you pick me up when I was down and make me feel a little stronger?

If you loved me enough, could you? But the biggest question is Would you.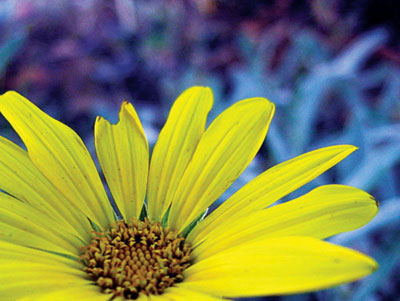 © Roopa S., San Jose, CA