Would You
April 28, 2012
If I looked at you


And smiled so bright,
Would you see my face at all?
If the lights went dim
And the music played,
Would you save a dance for me?
If the music stopped
And the silence came,
Would you take my hand and sing?
If the lyrics ran out
Before the feelings died,
Would you write sweet poetry?
If your voice grew weak
And faded away,
Would you hold me in your arms?
If we were ripped apart
By the things of this world,
Would you chase after me?
If you became faint
And could not find your way,
Would you wait for my return?
If the time grew long
As the years passed by,
Would you forget my name?
Would you forget the dance, the song, the poetry?
Would all memories turn to dust?
If we met again
Far down the road of life,
Would you remember our past,
Or as two strangers would we part?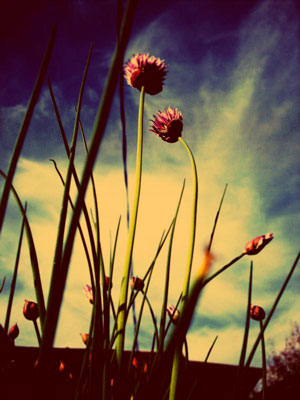 © Jessica P., Easley, SC