behind the scene
May 7, 2012
our breath are hot and misty.
Our bodies stick together like glue.
Neither one of us is being hasty.
Not wanting to leave, so very true.

After the night, we kiss.
Each small sigh, leads me to bliss.
How you can rock my world,
It just never seems to grow old.

The gaze that we pass each other,
Drive me insane.
Secretly we're each other lover.
Yet their is still pain.

That we can never be together.
At least we have forever.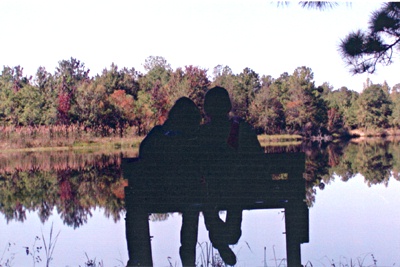 © Heather J., Slidell, LA