Hard Life
April 30, 2012
Everyday crying tears of shame,

everyday sweating through pores of pain.

Silenced by a five inch fist,

unable to get away by resist.

Haunted by my horrid past,

never telling even if asked.

Moment leading my entire life,

unforgettable morning light.

An innocent mind growing through torture,

a broken body walking through scorcher.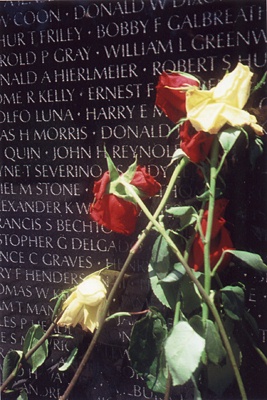 © Justin R., Angola, IN