With a little luck
April 30, 2012
With a little luck
I won't cry today.
I won't think of you.
I won't get pushed around.
I won't feel pain.
You won't matter to me...
I will actually be happy.
My heart won't jump when i see you.
I'll get back up and laugh it off.
The pain will numb off,
You'll be just another person.
The tears will dry.
My heart will forget.
All I need is a little luck.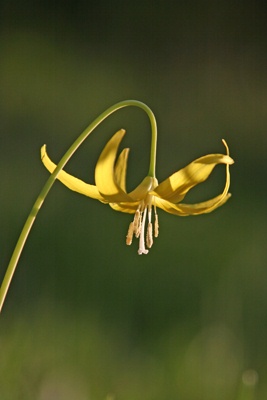 © Lucas N., Plains, MT