Ode to Soldiers
May 18, 2012
Your bravery inspires me.
Your strength amazes me.
Your sacrifice breaks my heart,
yet makes me so much
stronger at the same time.
The weight your family bears
should never be overlooked,
because without their sacrifice
none of this would be possible.
Thank you to all our soldiers.
And may they never be forgotten.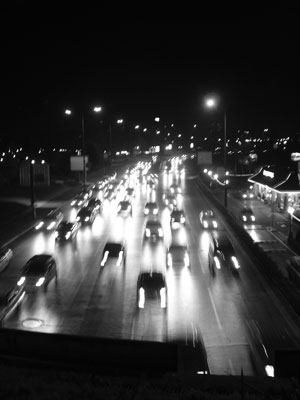 © Marietta S., Pleven, Bulgaria